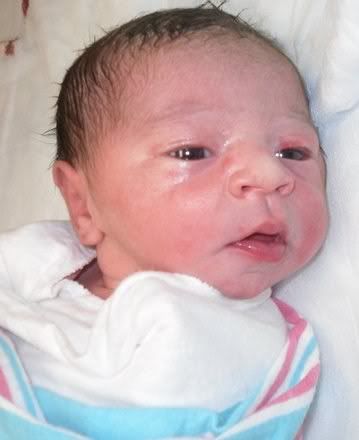 WELCOME TO THE FAMILY




SAVANNAH MARIE!!!


She has finally arrived - 6lbs 5ozs - 19 inches long
Born July 13 2010 at 9:24am
She is absolutely beautiful!!!!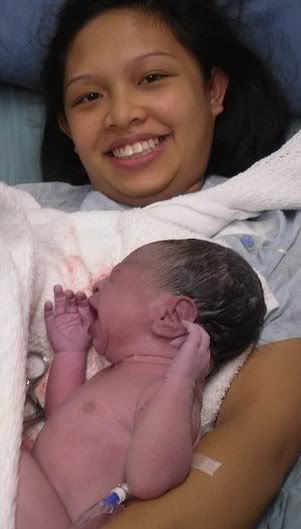 Here she is with her Mama - my daughter in law
Katherine - what a beautiful Mom and obviously Savannah's beauty comes from her!!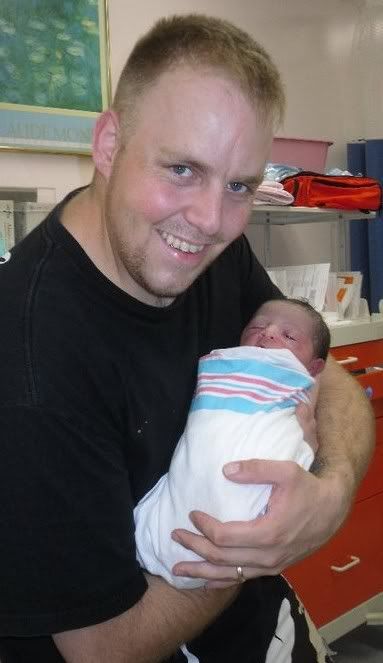 Here is my son Eric - holding his precious daughter
That is the picture that made me cry - such a precious moment
so full of life and love
I am excited for all of them!!!
Thanks for sharing this moment with me - I know there will
be so many more pictures and moments but for now
that is it - We are Truly

BLESSED

~!~
Hug Those You Love - Every Moment Is A Blessing!