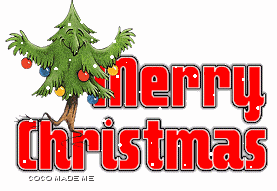 First I want to wish each and everyone of you a very very MERRY CHRISTMAS….I hope that your day is filled with much joy, surrounded by much Love and that surprises fill your day!!!!
Our Christmas will be very quiet—I managed to get my daughter and Allen a few things—I think that will be very Happy!!!
I have been living with A LOT of stress lately—it just seems to be getting worse and worse---so that is why I have been pretty quiet lately…. but I have found when I am stressed—I just plug into Pandora (which I highly recommend)and digitally paint.
I am not by any means a professional artist—but I am really enjoying the process. So here is a "painting" that I finished this past week…I do like the way it came out.
I absolutely love the blues in it…..Would love to know what you all think about it!!!
Anyway---again I just wanted to get on Long Enough to wish you all a VERY BLESSED AND MERRY CHRISTMAS…..
PEACE!!!!!