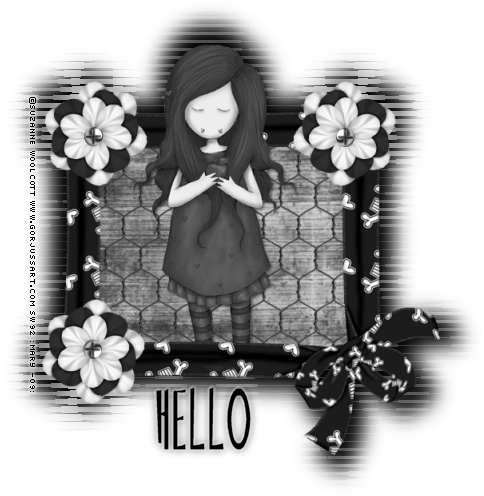 Yes it is true - the wayward son has returned home. My son AJ decided to return home so
that he could go to school here for criminal justice....I am so very proud of him.
I know he wishes that he could be working right now as a firefighter - (
which is what he was
trained for in the army
) but jobs are just not out there - so going to school is a great thing.
His major opens the doors for so many fields - I just know he will do great!
School starts towards the end of the month.....Now Crystalyn is making quite a name for herself......her Ceramics professor is so impressed
with her clay work - that her creations will be in a gallery show all of the fall semester.
She gets a shelf (
area
) to herself for her pieces - the background of the display will be panoramic
pictures of a volcano and islands..because the 'Lil Monsters' she created came from such a
place and are now here---(
her imagination is amazing also
)
Yesterday he collected all of her pieces - I think it saddened her a bit because she had
to part with them -but she is excited to be part of a show.
She was also asked if she had other pieces because there is a second show that her work would
be great at - and she said yes - so this is
WONDERFUL
for the girl - I am so very proud
of her---she just amazes me!
Now my other son who is still in the army - should be heading to the states around
September 9th - I cannot wait to see him and his wife and my new grandchildren--
what a great blessing to the family!
Then he reports to Fort Stewart by October 1st.
I am still fighting with WC about my meds - this is stressing me out more then I can
handle at this point.....they send me to their doctors and go through their tests and
then the dr prescribes meds and they deny them - any of this make sense?
Well we will see what happens - the lawyer put in paperwork against them again--so
just another obstacle to get over.Have been keeping busy with my zandoodles (
I have renamed them from zentangles
),
creating in the comfort of the sweet AC. The heat is just unreal this summer!
There is just no rain and we are under a water advisory so vegetable gardens are just
not thriving this year - it is sad!
Thanks For Stopping By - I appreciate the visit~!~
In the meantime - Hug those you
LOVE
- time is just too short~!~
PEACE