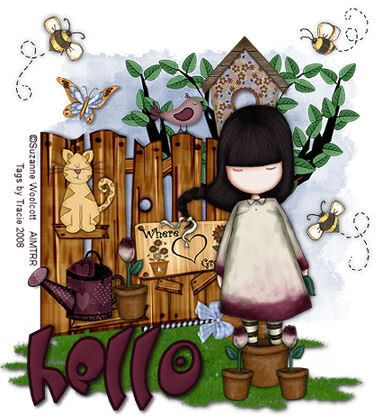 It is sunday night and I must say that I have enjoyed a wonderful weekend full
of football and play time on the puter.
OMG
- have I mentioned yet that the
G
A
T
O
R
S
kicked some major butt against the
Georgia Bulldogs -
YA
YA
YA
YAY
- the final score
49-10
that was a butt stomping of a game!
Then I watch Texas Tech play number 1 TEXAS...and TEXAS went down...it was
glorious! This means that the
FL
OR
ID
A G
AT
ORS
move up in the standings even more - (
is that success that I smell in the air - lol
).
Then Today - in the NFL - Buffalo wins - Giants win, Tampa Bay Wins and I am presently watching the Colts leading the Patriots. Just a great weekend in sports - at least for me..lol!
Yesterday I began my month long commitment to
NABLOPOMO
(
National Blog Posting Month
) and
Soul Coaching
and
AEDM
(
Art Every Day Month
). It might seem like I am
over loading myself - but I really wanted to push myself into accomplishing something fairly short term and creative and it would benefit me both spiritually and emotionally. All three things pretty much intertwine together - but I really want to complete them all.
So every day I am adding another item that I have created in some form here at my art blog
FINDING MYSELF
I am blogging every day at my collaborative blog about my walk through Soul Coaching which also covers me with NABLOPOMO. You can find that here:
MOTHER & DAUGHTER PROSPECTIVE
Free feel anytime to drop by those other blogs and check out what is going on...there is
still time to join in on the fun if anyone is interested...if I can do it - trust me - anyone can do it!
Well I Thank You All for stopping by - Remember you can always find me on
TWITTER
(
hint hint
) have you at least checked it out yet...it really gets addicting because you just send out short messages about what you are doing or anything really - and you can follow other people and find out what they are doing...I love this stuff...(
I think I need a real life - LOL
)
Remember to
HUG
someone you
LOVE
!!
PEACE
~!~

P.S. Here Is A Maxine For You All!